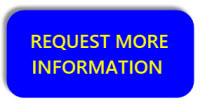 MAKE A DIFFERENCE
Are you tired of doing the same thing every summer? Would you like to make friends for life? How about getting paid to have fun? Learning to lead?
This summer we will have
Boy Scouts at Camp Billy Gibbons

Webelos and Cub Scouts at Camp Tonkawa

June 17-21 – Webelos Resident Camp

June 24-28 – Cub Scout Resident Camp

Jaime Limas,

(325) 668-8576 or Jaime.limas@scouting.org
Each of these offers opportunities for a variety of summer camp staff jobs. We will have fun, while delivering an exceptional experience for young campers.
Most Scout Camp Counselors are at least 15 years of age, but we have a limited number of jobs for 14-year-old Scouts who will serve as a Counselors in Training (CIT).
TYPES OF JOBS
Aquatics Staff / Lifeguard

Shooting Sports Instructor - Guns and Archery

Climbing Course Staff

1st Year Scout Program Staff

Area Directors

Merit Badge Instructors

Camping and Outdoor Skills

First Aid and Emergency Skills

Handicrafts

Nature and Ecology

STEM/Robotics
READY TO BE ON STAFF?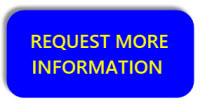 Interviews to be held
OA Fellowship at Camp Billy Gibbons, May 19

If you cannot make these dates, let us know and we will try to accommodate your schedule
STAFF APPLICATION