Scout Shop
Visit the Scout Shop for Uniforms, Awards & Recognition, Camp T-Shirts and Hats, Books, Eagle Scout Awards, and more.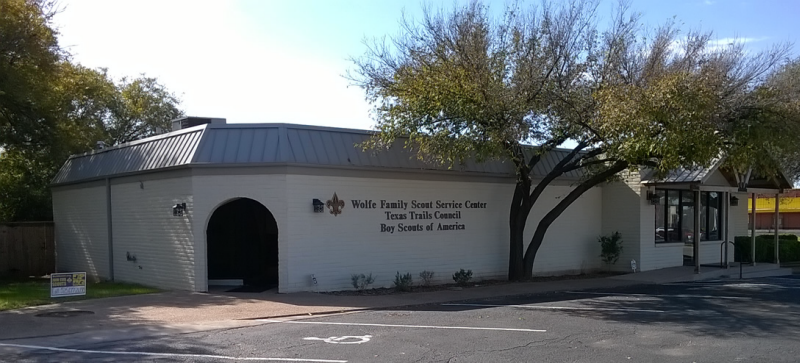 ?
Location
3811 N. 1st, Abilene, TX 79603 MAP
(325) 677-2688 Phone
(325) 677-2923 Fax
Scout Shop and Service Center Hours
Monday: 10:00 am to 5:00 pm
Tuesday-Friday: 9:00 am to 5:00 pm
Saturday: Closed
Do you need a new uniform?
Uniform Check List - Updated 09/12/2022
Merchandise Request
You may place an order by email, mail, or fax. Please allow 2 business days from the time the order is received by the store, before it is ready to be pick-up or mailed. There will be a 10% processing fee for any order needed before 2 business days (RUSH).
Email completed form to ttcscoutshop@scouting.org